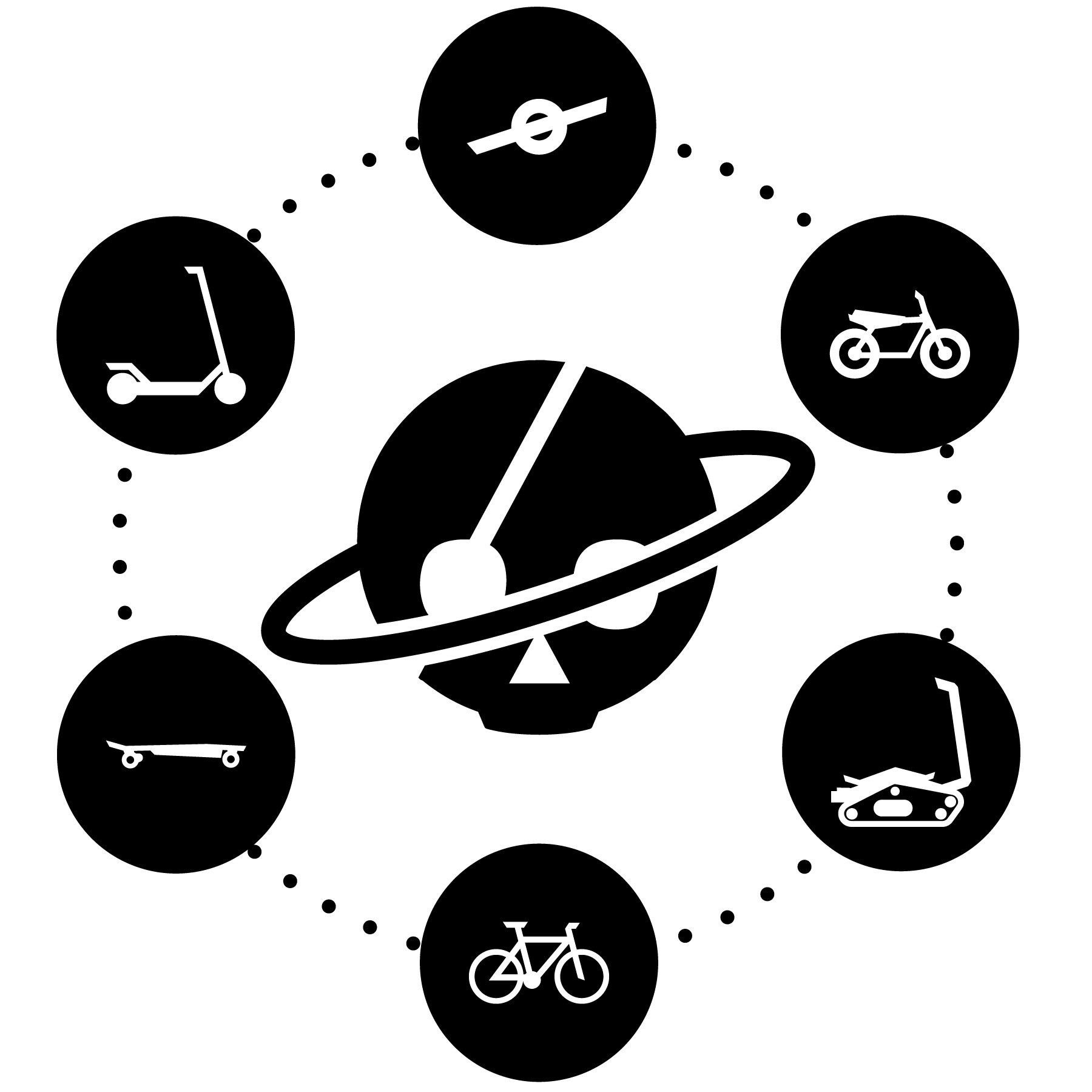 Try in our stores
We offer test rides for this product in our stores. Click here to make a reservation.
See everything by Onewheel
Onewheel Mini Kit
Not available online, check
stores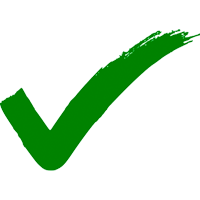 30 days return policy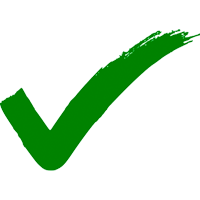 Biggest mobility retailer -
5 physical stores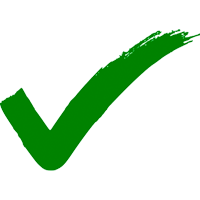 European tax included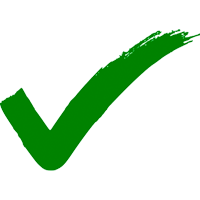 Secure payment methods
With unlimited range and no recharge time, these little shredders are set for any adventure. Each kit will include a Mini XR and Mini Pint, two micro Shack Racks, two Fenders and 3 sets of colored grip tape you can mix and match.
The perfect toy for on your desk to fingerskate.
Sold Out!
Sign up below to receive an alert.

Ordered recently by
Olivier from Saint-Symphorien, Stefan from Vaxholm & 1 other
.