Brand: Onewheel
Onewheel Mini Kit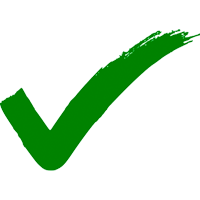 Ships every weekday, fast delivery!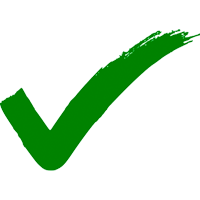 Duty and tax included for EU countries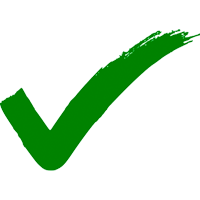 Fatdaddy Gear Geek supportline
With unlimited range and no recharge time, these little shredders are set for any adventure. Each kit will include a Mini XR and Mini Pint, two micro Shack Racks, two Fenders and 3 sets of colored grip tape you can mix and match.
The perfect toy for on your desk to fingerskate.
Sold Out!
Sign up below to receive an alert.