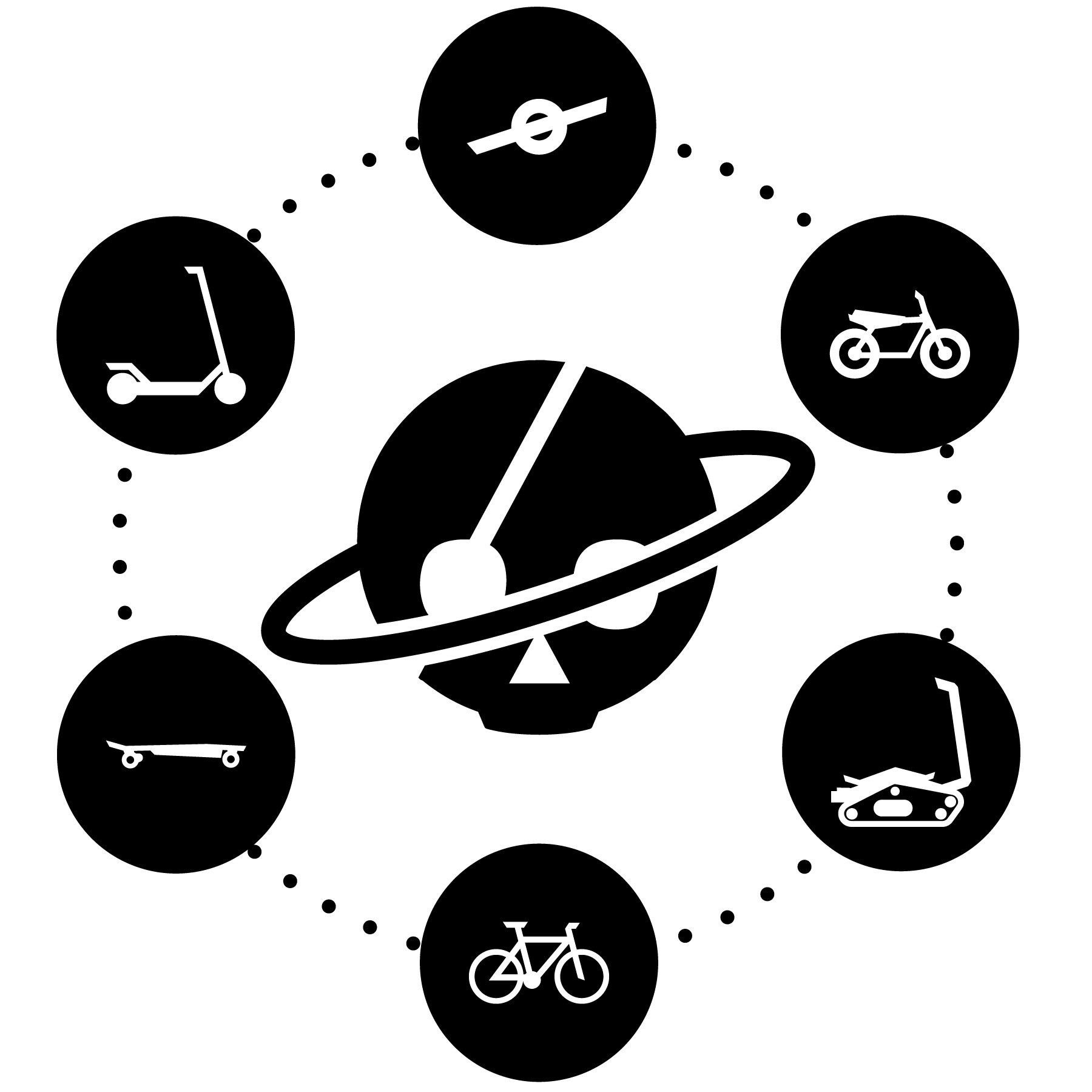 Try in our stores
We offer test rides for this product in our stores. Click here to make a reservation.
See everything by Onewheel
Onewheel "Deep Shack" Rack
Not available online, check
stores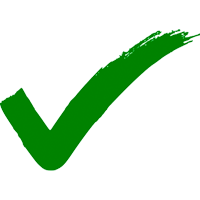 30 days return policy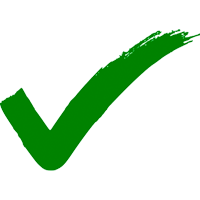 Biggest mobility retailer -
5 physical stores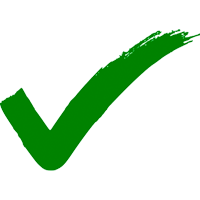 European tax included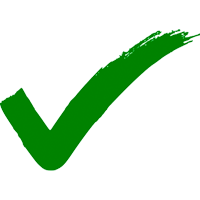 Secure payment methods
Long gone are the days of chucking your Onewheel in the corner and hoping it doesn't make a mess. Enter the Onewheel Deep Shack Rack. Inspired by the flow of riding Onewheel, the Deep Shack Rack satisfies all of your Onewheel storage needs in a sleek, minimalist design. A perfect addition to any home or office, the Deep Shack Rack allows riders to dock their board vertically, maximizing space and keeping your spot clean. Choose order over chaos, and grab yourself a Deep Shack Rack today.
Compatible with all Onewheel boards
Sold Out!
Sign up below to receive an alert.