See everything by Onewheel
Clear Fender for Onewheel XR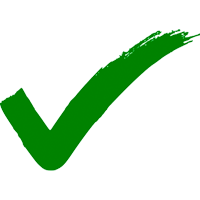 Free shipping and 30 days return policy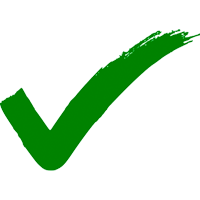 Hundreds of positive reviews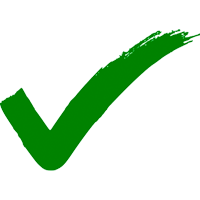 European tax included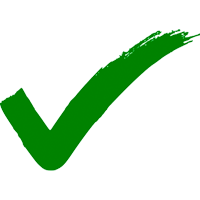 Secure payment methods

Remember those old transparent gameboy colors? This is the same, but different and even more awesome! A clear fender, making it possible to look at your wheel but keeping your pants clean. It's a vibe.
Made from Policarbonate, the Onewheel Fender allows you to embrace the elements and attack the messiest lines head on. The Onewheel Fender easily screws into place using the included fasteners and allen-wrench allowing riders to install and remove depending on conditions. This pants protector, transparent fender is the only way to outfit your Onewheel for any conditions.
Compatible with Onewheel XR.
This item is in stock and will be shipped out within 24 hours expect delivery between 9 July and 11 July.
Ordered recently by
Björn from Sjöbo, Kaj from Enskede & 14 others
.