Brand: Meural
Meural Canvas 2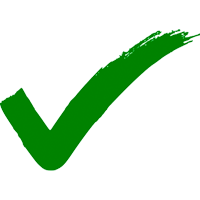 All in price (import & tax) for Europe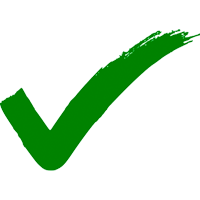 Free shipping on orders over €500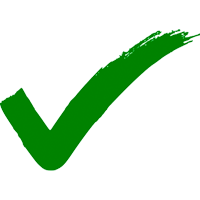 Follow your package via tracking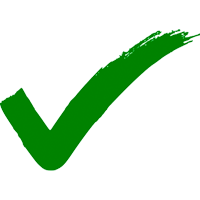 Customer support without chatbots
€500
Order today for expected delivery around December 2.
The smart art frame that brings every brushstroke to life.
Discover new art every day with the Meural Canvas. And get access to tens of thousands of works —and upload your own.
Find works you love from past, present & future of art in the Meural library Upload your own images: Adding art takes seconds and build your own playlists TruArt technology renders images as lifelike as a museum original.
Includes 8' white cloth cord.
Includes international power adapter
Choose your Meural
The Meural comes in two distinct colours. The black Meural has a beautiful black edge on the side and the white Meural really sinks into a white wall.
Additional information
| | |
| --- | --- |
| General | Colors: Birch, Leonora Black, Leonora White, Winslow Walnut |
| More | Meural size: 21" (inch) / 53,34 cm diagonal, 27" (inch) / 68,58 cm diagonal |
Share your experience below!