See everything by Meural
Meural Canvas 2

Available in our European warehouse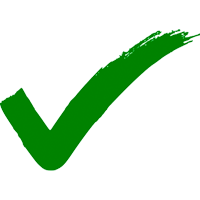 Two year warranty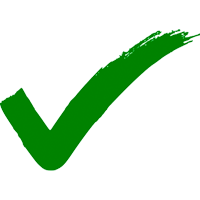 Mobility experts with 5 physical stores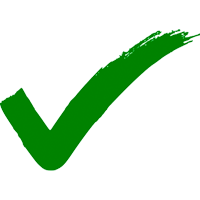 European tax included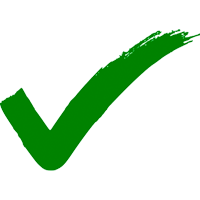 Secure payment methods

The smart art frame that brings every brushstroke to life.
Discover new art every day with the Meural Canvas. And get access to tens of thousands of works —and upload your own.
Find works you love from past, present & future of art in the Meural library Upload your own images: Adding art takes seconds and build your own playlists TruArt technology renders images as lifelike as a museum original.
Includes 8' white cloth cord.
Includes international power adapter
Ordered recently by
Dijana from Zagreb
.