See everything by Mellow Boards
Mellow Drive S
Not available online, check
stores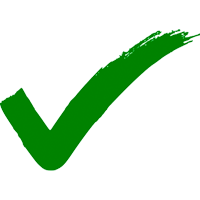 30 days return policy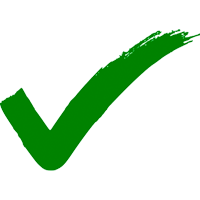 Biggest mobility retailer -
5 physical stores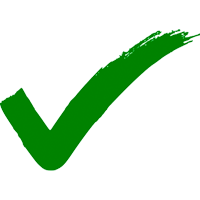 European tax included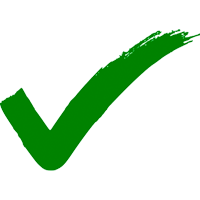 Secure payment methods
The Mellow Drive S is a the light version of the Mellow Drive.
With a stunning range of 10 kilometers and speed of 25 kilometers per hour this board is your best choice when looking for a modulair, affordable kit that you can put underneath every deck,
Sold Out!
Sign up below to receive an alert.

Ordered recently by
Jeff from Land O Lakes
.