Brand: Mellow Boards
Mellow Board Drive Wheels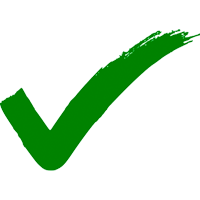 Duty and tax included for EU countries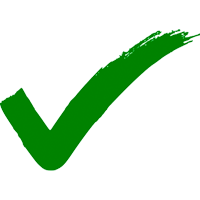 Fatdaddy Gear Geek supportline
Custom made for the Mellow Drive.
Underneath the 6mm layer of polyurethan, the Mellow Drive Wheels have a fiberglass strengthened plastic core that snaps like a cogwheel onto the motor. Easily exchangeable with a normal skateboard toold.
Each wheels comes with a set of standard 608 sealed bearings
Sold Out!
Sign up below to receive an alert.