See everything by Mellow Boards
Mellow Board Cruiser Deck
Not available online, check
stores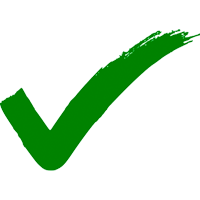 30 days return policy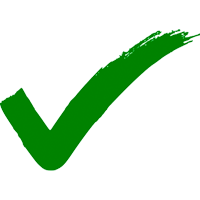 Biggest mobility retailer -
5 physical stores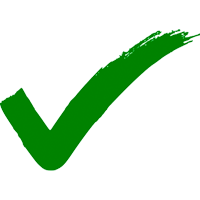 European tax included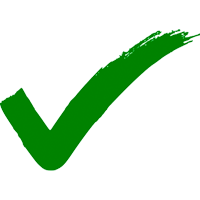 Secure payment methods
This compact custom made Mellow Board short skate deck brings the know-how and green construction of Buddybuddy to an unusual size for them.
It's trimmed and shorter for easily travel and urban maneuvering. The W shape will make sure you feet don't tire on long rides. It's the perfect ride for that Endless Rider that doesn't want to stray too far from his skateboard roots.
Sold Out!
Sign up below to receive an alert.

Let us install this part
Our service centers in The Netherlands, Denmark and Germany are ready to install this part for you.

Schedule service