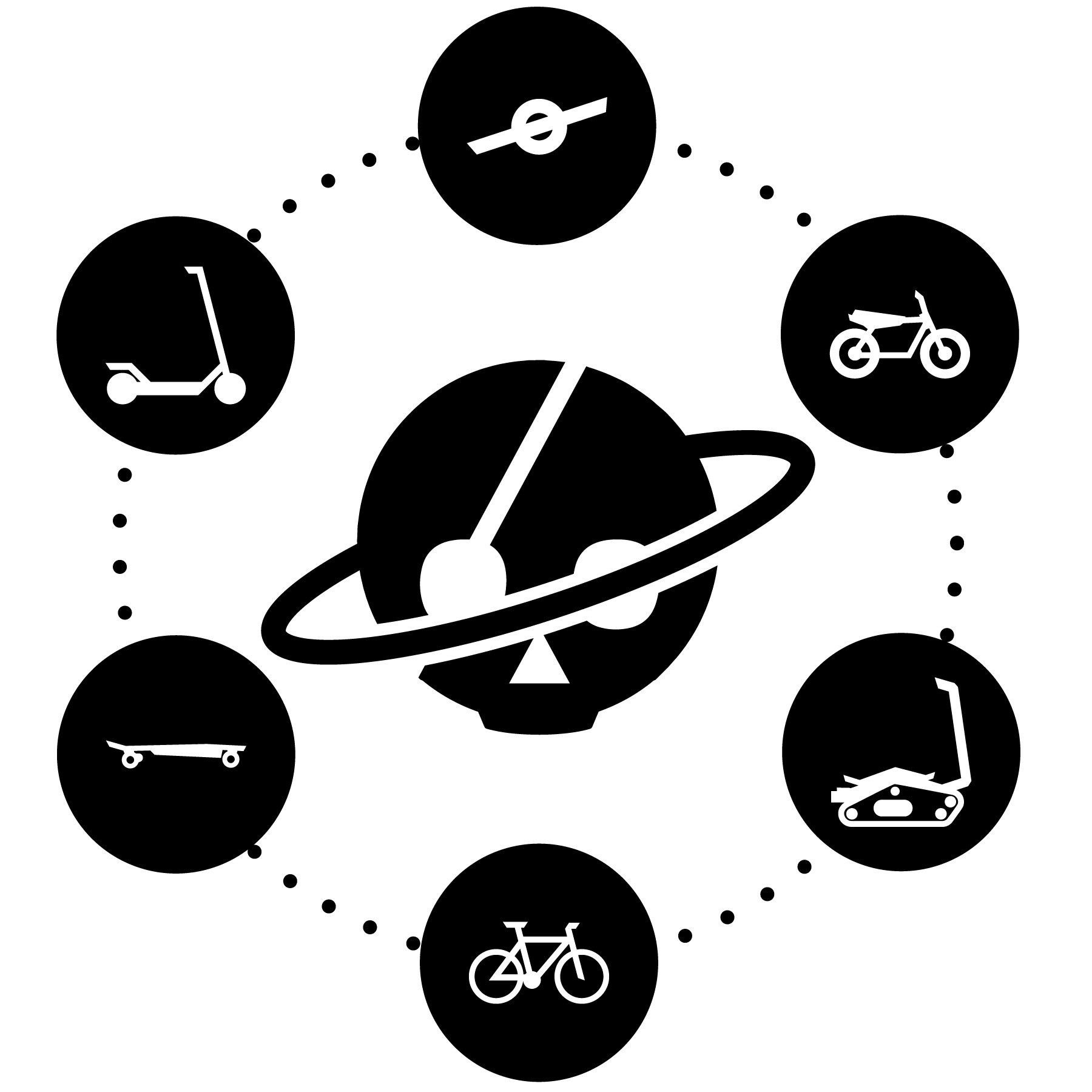 Try in our stores
We offer test rides for this product in our stores. Click here to make a reservation.
See everything by Onewheel
Maghandle
Not available online, check
stores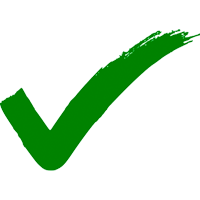 30 days return policy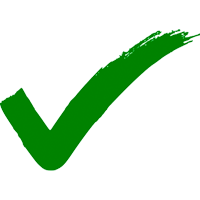 Biggest mobility retailer -
5 physical stores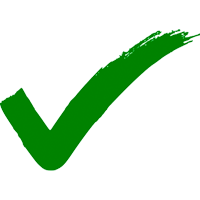 European tax included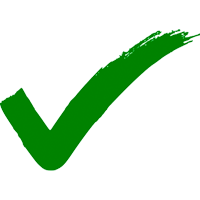 Secure payment methods
Quite simply the easiest way to carry your Onewheel. The Maghandle allows you to take your board with you on-the-go, carry it "briefcase-style" and disappears back into the hub when you don't need it. Too easy. Mix and match between multiple colorways for the Maghandle that fits in your life.
The difference between the Maghandle and the Maghandle Pro is the materials. This one is made of plastic.
Note: Compatible with Onewheel Pint. Also Compatible with Onewheel+ and Onewheel+ XR with purchase of XR Maghandle Mount
Sold Out!
Sign up below to receive an alert.