Brand: Linky
Linky Bamboo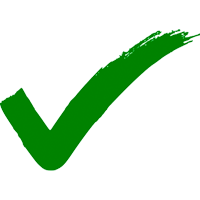 All in price (import & tax) for Europe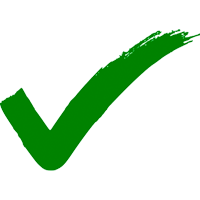 Free shipping on orders over €500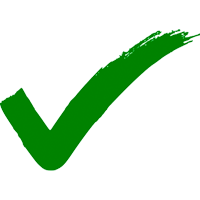 Follow your package via tracking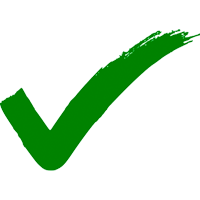 Customer support without chatbots
€899
The Linky Bamboo Electric Skateboard is unique in a few different features. For example you can fold it, but it also has a build in light and removable battery.
Constructed with an 100% bamboo for a sleek, responsive ride. Advanced polymers, carefully shaped by the Linky engineers, allow lightness and flexibility while cruising over bumpy roads.
Linky isn't just about power; it's about choice, giving riders a fuller experience. Ready for an adrenaline rush? just hit the sport mode and have fun. Want to relax? Cruise mode is perfect for enjoying yourself while surfing on the road. For the tireless city explorers, we even made an eco mode to save on battery life, so you will soon forget the last time you charged your linky.
Not in stock, pre-order available.
Order to guarantee that you'll get it first!
What we offer?
Authorized Supplier
Don't get fooled into buying old or imported gear. We only offer the latest European models, in coorperation with industry leading brands.
Tracking included
Fatdaddy works with UPS, DHL and PostNL. Package tracking is included with every order. With free shipping in Europe on orders over €500!
2 year warranties
Our products have 2 year manufacturer-backed carry in warranty, with 6 months on batteries. Giving you access to hassle-free repairs if something goes wrong. We also have an in-house repairservice!
Customer Support
Our Customer Stoke-team is ready to answer all your questions. Need some gear advice? Just ask! We are available on weekdays.
Product Features
In the box you will find:
1 pc of Linky Bamboo deck with red wheels
2 pcs of red wheels [replacement parts] 1 pc of replacement belt
1 pc of standard charger
1 pc of remote controller
1  pc of tooling for maintenance (screw driver etc)
Light and Sturdy
The structure is made of high strength polymers from the automotive industry. The deck has a carbon fiber bottom and real bamboo top to maximize the riding experience yet keep Linky light. Rigid enough for sporty cornering abilities but flexible enough for wide curves. 83mm wheels to be ideal for comfortable longboard riding on difficult surfaces. ​
The motor
A brushless permanent magnet that can go up 12% hills. It reaches a top speed of 30 km/h (18.6 mph). The motor is protected by a cover to ensure safety. It's optimized to be the best compromise between portability, weight and speed.​
Never stop the ride
18 km (12 miles) thanks to its long life lithium battery derived from the automotive industry. It charges to 85% of capacity in just 30 minutes. Remove the battery for transportation or swap it in few minutes for a never ending ride. A USB port allows you to use the board to charge your cell phone.
The brain
4 different riding modes carefully designed and made in Linky for an adrenaline-filled ride or a smooth cruising experience. A Bluetooth 4.0 remote controller allows you to gradually increase your speed, to brake, to set riding mode, switch on and off the led light and check the battery. The Linky app developed for IOS will read, store and allow you to share data from the board.
Share your experience below!