See everything by WATT bikes
Linka Smart Lock

Available in our European warehouse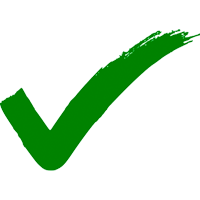 30 days return policy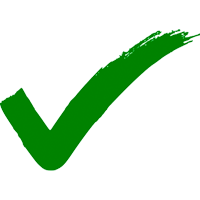 Biggest mobility retailer - 5 physical stores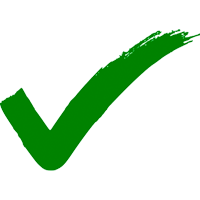 European tax included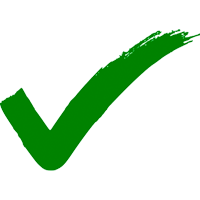 Secure payment methods

With the LINKA Smart Lock Bluetooth ring lock Bluetooth Smart 4.0 your iPhone is your bike key.
The free LINKA app allows you to operate the lock contact-free, informs you about the state of the battery within a radius of 120 m and sends you an alert if someone wants to take the bike. The lock features a 110 db warning tone. The battery lasts approximately 9 months. With the app you can also give other users access to your bike.
LINKA works optimally with an iPhone. Not all Android devices work properly with a LINKA lock. We therefore do not recommend purchasing a LINKA lock if you have an ANDROID device.