See everything by Denver
Hoverkart for Hoverboards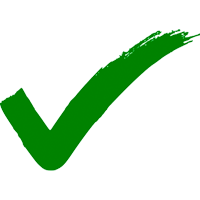 Free shipping and 30 days return policy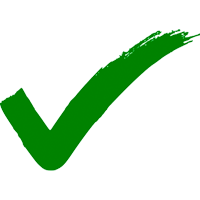 Hundreds of positive reviews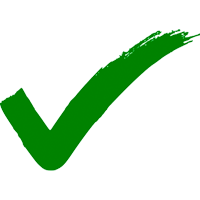 European tax included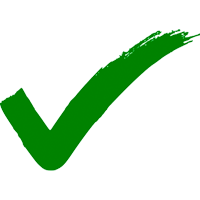 Secure payment methods

The Denver Hoverkart to be used for all Denver hoverboards. Transform your Hoverboard to a Gokart with the Denver KAR-1550!
Within no time you have mounted the KAR-1550 and drive a few centimeters above the ground.With the small turning circle you are very manoeuvrable and will have hours of fun.
The KAR-1550 is made with a durable metal frame, is lightweight and very easy to mount on the hoverboard. The maximum weight you can carry depends on the hoverboard.
Hoverboard sold separately.
This item is in stock and will be shipped out within 24 hours expect delivery between 28 May and 30 May.