See everything by Lazyrolling
Halos Safety Lights
Not available online, check
stores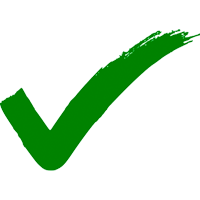 30 days return policy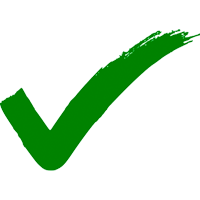 Biggest mobility retailer -
5 physical stores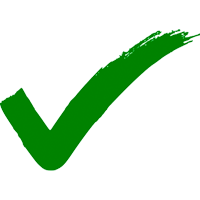 European tax included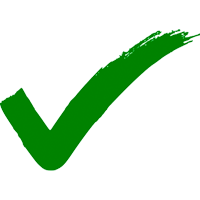 Secure payment methods
Easy to wear electric skateboards and electric bikes lights for on your body. You can wear the Halos around your arms or legs with the stretch-strap.
Each pack is containing one pair of Halos, one white and one red.
Features a solid and strobe light modes.
For the absolute best visibility use the Halos above the elbow, white facing forward and red backwards.
Batteries are included.
Type: 4 x CR2032 (3V)
Remove the protective paper between the batteries before use.
NB. Do not bend the plastic strap, it is fragile. Use the velcro only.
Sold Out!
Sign up below to receive an alert.

Ordered recently by
Florent from Paris, Nuno from Romanel-sur-Lausanne & 4 others
.