See everything by Flatland 3D
Extended Riser for Boosted Boards
Not available online, check
stores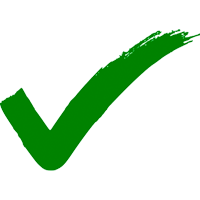 30 days return policy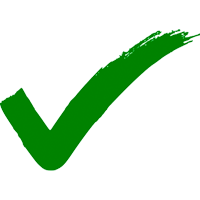 Biggest mobility retailer -
5 physical stores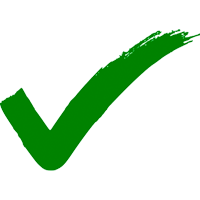 European tax included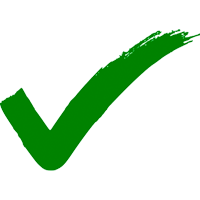 Secure payment methods
Make your Boostedboard Stealth or Plus's ride even nicer with the Extended Riser made by Flatland3D.  The Extended Riser is a simple riser that you can stack together with your Flatland3D Bash Guard for a taller ride hight.
We recommend riders that are tall or over 80kg to get some extra ground clearance with the Extended Riser.
Let us install this part
Our service centers in The Netherlands, Denmark and Germany are ready to install this part for you.

Schedule service
Sold Out!
Sign up below to receive an alert.

Ordered recently by
Eetu from Turku, Scott from 5136 Riverlake Dr. Bartow, FL & 19 others
.