See everything by Enertion
Enertion Unity BMS
Not available online, check
stores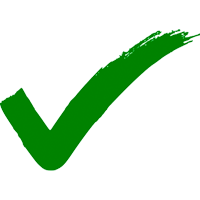 30 days return policy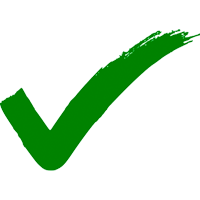 Biggest mobility retailer -
5 physical stores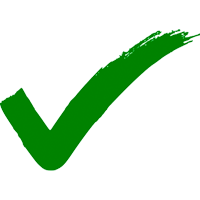 European tax included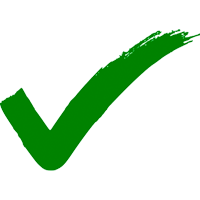 Secure payment methods
Enertion Unity BMS.
This is a DIY product for building your own electric skateboard or to repair a Enertion Raptor, some prior technical knowledge is required to successfully configure this product to function correctly. Installation guide: How to install a etray
We sell Enertion Boards eTray version 6.
Due to the closing of Enertion, we can only offer a limited warranty on defects. Delicate parts should only be installed by professionals.
Sold Out!
Sign up below to receive an alert.

Ordered recently by
Alex from San Antonio, Stéphane from Lyon & 30 others
.