See everything by Enertion
Enertion Raptor Charger

Available in our European warehouse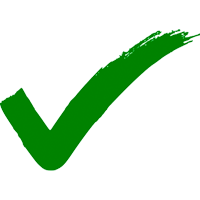 30 days return policy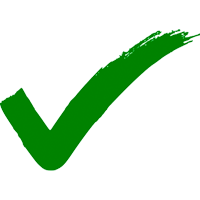 Biggest mobility retailer - 5 physical stores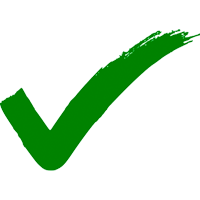 European tax included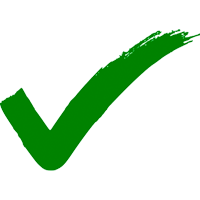 Secure payment methods

The official charger by Enertion to charge your Raptor electric skateboard. Red light when charging, green light when full. Output 42.0V/4.0A.
Due to the closing of Enertion, we can only offer a limited warranty on defects. Delicate parts should only be installed by professionals.
Ordered recently by
Attiq from Paris France & Isaac from Southampton
.