See everything by Enertion
Enertion R-Spec direct drive hub motor 2.1
Not available online, check
stores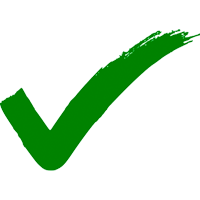 30 days return policy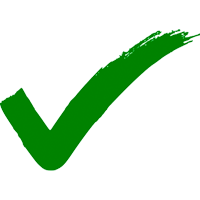 Biggest mobility retailer -
5 physical stores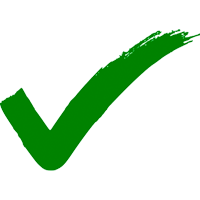 European tax included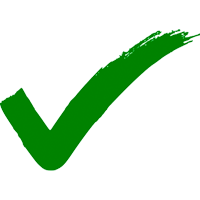 Secure payment methods
Building a stealthy, high performance, high torque electric skateboard has never been so easy. This is a spare part to replace one of your Raptor 2.1 motors or to build your own electric skateboard. Compatible with r-spec outwheels and FOCBOX Unity.
Due to the closing of Enertion, we can only offer a limited warranty on defects. Delicate parts should only be installed by professionals.
The motor has a 15mm steel axle & the motor/hanger assembly has integrated copper heat pipes to help extract heat directly from the core of the motor into the oversized aluminum hanger. The Hanger is 7075-T6 CNC billet aluminum with heat fins machined onto the majority of the surface to improve heat dissipation. These new cooling features result in 8% more torque during hill climbing. The motor also has built-in thermal sensors, when paired with a FOCBOX unity, you can create your own custom throttling profile to maximize performance without risk of damaging the motors when you are pushing maximum current.
Let us install this part
Our service centers in The Netherlands, Denmark and Germany are ready to install this part for you.

Schedule service
Sold Out!
Sign up below to receive an alert.

Ordered recently by
Collard from Oslo & Peter from Älvsjö
.