See everything by Enertion
Enertion Bluetooth module
Not available online, check
stores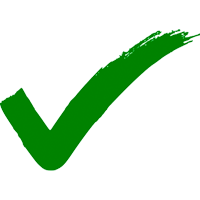 30 days return policy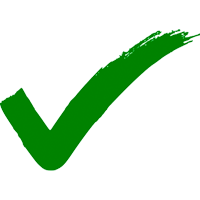 Biggest mobility retailer -
5 physical stores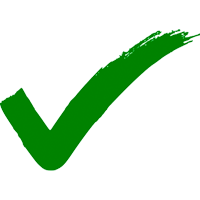 European tax included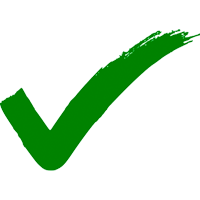 Secure payment methods
Brand new sealed Enertion bluetooth module compatible with most programable vescs.
This is a DIY product for building your own electric skateboard or to repair a Enertion Raptor, some prior technical knowledge is required to successfully configure this product to function correctly. Installation guide: How to install a etray
Due to the closing of Enertion, we can only offer a limited warranty on defects. Delicate parts should only be installed by professionals.
Sold Out!
Sign up below to receive an alert.

Ordered recently by
Peter from Älvsjö, Richard from Calgary & 3 others
.