Brand: Voro
EMOVE Touring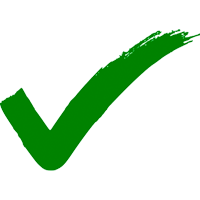 Duty and tax included for EU countries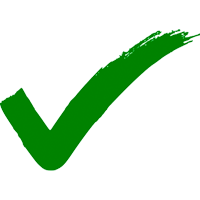 Fatdaddy Gear Geek supportline
The EMOVE Touring is a powerful yet compact electric scooter.
Suitable for heavier riders up to 150kg and more demanding routes. With both front and rear suspension and pneumatic tires, brick roads become a smooth experience. The battery gives you up to 40km in range on a single charge, with a top speed of up to 40km.
Range: 40KM
Top Speed: 40KM/U
Highlights: Suspension, Mechanical Brakes, Lights and Bel built in.
Sold Out!
Sign up below to receive an alert.