Brand: Elwing Boards
Elwing Halokee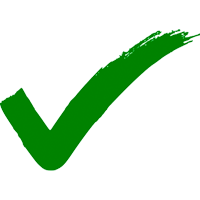 Follow your package via tracking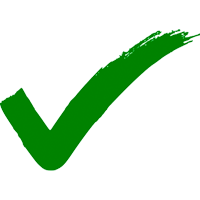 Customer support without chatbots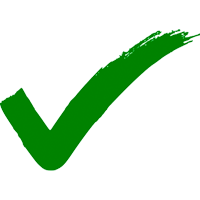 All in price (import & tax) for Europe
€429
Halokee is a great electric longboard for those who want to cruise and coast easily around the city. With a top speed of 32 km/h at only 5.5 kg, it's a comfortable & powerful carving machine.
This board is not coming back, instead you can get the new and improved Elwing Powerkit.
Sold Out!
Sign up below to receive an alert.
Product Features
The long deck allows large smooth turns and absorbs all vibrations. The reverse kingpins trucks increases stability. The kicktail helps to get over and around any obstacle easily. The wheels are large and soft for maximum comfort on any surface. The motor ensures that the board glides silently and intuitively, even when coasting in free-wheel.
This unique electric board was designed to reproduce the feeling of surfing on a longboard.
HALOKEE : Electric Longboard
Additional information
General
Brand: Elwing
Weight: 5,5 kg
Warranty: 24 months
Supported Weight: 90 kg
Model Year: 2019
Ride Modes: 3 ride modes
Max Persons: 1 person
Waterproof: Not

Motor
Topspeed: 30 KM/H
Motor Watt: 500W
Motor Type: Hubmotor
Hill Climb: 10%
Motor Position: Rear wheel

Deck
Deck Type: Longboard
Deck Material: Maple

Wheels
Wheel Size: 83 mm
Wheel Material: 78a
Terrain: Street

Remote
Remote Connection: WiFi

Brakes
Regenerative: Yes
Brake Locations: Back

Battery
Range: 10-20KM
Battery Capacity: 90Wh
Detachable Battery: Yes
Charge Time: 1h 30m
Battery Position: Under the frame
Air travel: Allowed on aircraft
Battery Type: Lithium-ion

Share your experience below!