See everything by Fatdaddy
Electric Skateboard Starter Kit
Not available online, check
stores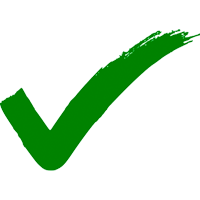 30 days return policy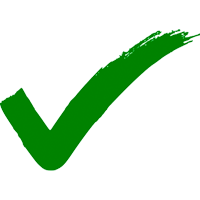 Biggest mobility retailer -
5 physical stores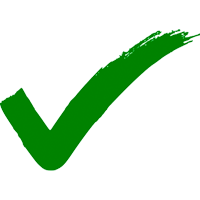 European tax included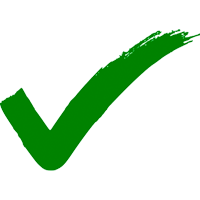 Secure payment methods
The perfect starter kit for every electric skateboarder. Hang your board on the wall at home, tune your deck with the tool kit, keep the wheels rollin' smooth with Ionic Flux and ride safely in the dark with the skateboard LED lights.
Let us install this part
Our service centers in The Netherlands, Denmark and Germany are ready to install this part for you.

Schedule service
Sold Out!
Sign up below to receive an alert.