See everything by DTV
DTV Exhaust Silencer
DTV Shredders comes equipped with an exceptional performance exhaust system and sound. Our new OEM Silencer exhaust insert significantly reduces muffler sound by approximately 10 dBA for those times you wish to reduce sound. No mechanic required – our new Silencer can be installed or removed in seconds with a simple Allen key. Either way, the option is yours and the change can be made quickly.
Back soon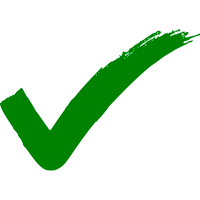 Free shipping and 30 days return policy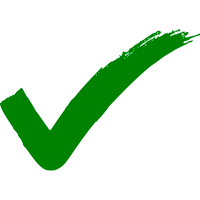 Hundreds of positive reviews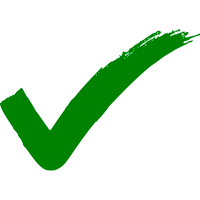 European tax included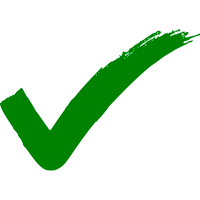 Secure payment methods
Ordered recently by
Bojan from Mengeš
.