See everything by DTV
DTV Dollies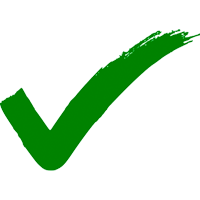 Free shipping and 30 days return policy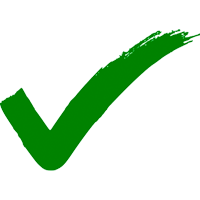 Hundreds of positive reviews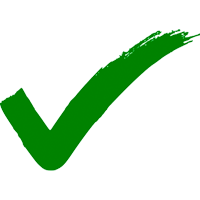 European tax included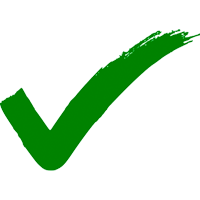 Secure payment methods

Sometimes you want to move your Shredder without turning it on and waking the neighbors.
DTV Dollies are a perfect companion for when your shredder is not running but needs to be moved. Each set comes with 4 dollies that when placed under the tracks makes moving your shredder around in your garage easy. Like a little train.
This item is in stock and will be shipped out within 24 hours expect delivery between 29 May and 31 May.
Ordered recently by
Bojan from Mengeš
.