Brand: DTV
DTV Dollies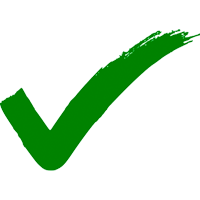 Duty and tax included for EU countries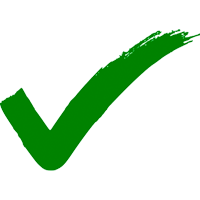 Fatdaddy Gear Geek supportline
Order today for expected delivery on March 3.
Sometimes you want to move your Shredder without turning it on and waking the neighbors.
DTV Dollies are a perfect companion for when your shredder is not running but needs to be moved. Each set comes with 4 dollies that when placed under the tracks makes moving your shredder around in your garage easy. Like a little train.