Brand: Doppio.bike
Doppio classico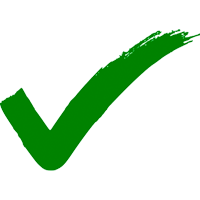 All in price (import & tax) for Europe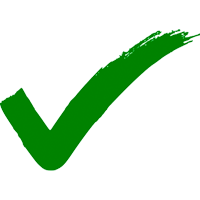 Free shipping on orders over €500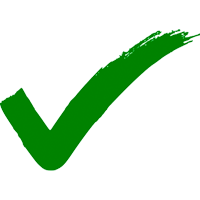 Follow your package via tracking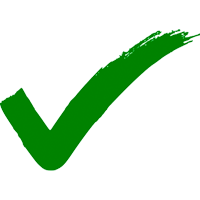 Customer support without chatbots
€2499
Riding a Doppio electric bike on your own is already a lot of fun, why not double it? The Doppio Bike is one of the few electric bikes that are build for two people The Doppio classico is equipped with an extremely comfortable buddy seat.
Sold Out!
Sign up below to receive an alert.
What we offer?
Authorized Supplier
Don't get fooled into buying old or imported gear. We only offer the latest European models, in coorperation with industry leading brands.
Tracking included
Fatdaddy works with UPS, DHL and PostNL. Package tracking is included with every order. With free shipping in Europe on orders over €500!
2 year warranties
Our products have 2 year manufacturer-backed carry in warranty, with 6 months on batteries. Giving you access to hassle-free repairs if something goes wrong. We also have an in-house repairservice!
Customer Support
Our Customer Stoke-team is ready to answer all your questions. Need some gear advice? Just ask! We are available on weekdays.
Additional information
General
Brand: Doppio
Weight: 30KG including battery
Warranty: 24 months
App Support: No
Supported Weight: 180KG
Model Year: Current year
Colors: Black, Grey, White
Max Persons: 2 persons
Maintenance Experience: Any bicycle maker, electronics via the brand

Motor
Topspeed: 25 KM/H
Motor Watt: 250W
Motor Type: Hubmotor
Drivetrain: Chain
Motor Position: Rear wheel
Throttle: Full throttle

Tires
Tire size: 50cm / 20 inch, Fat tires
Tires Material: Rubber
Valve Type: Schrader

Brakes
Regenerative: Yes
Braking System: Mechanical Disc Brake
Brake Locations: Back, Front

Frame
Suspension: No Suspension
Gears: Shimano 7 Speed
Frame Material: Aluminium

Battery
Range: 50-70 KM
Detachable Battery: Yes
Charge Time: 5h
Battery Position: Rear fender
Air travel: Not allowed on aircraft
Battery Type: Lithium-ion

Share your experience below!