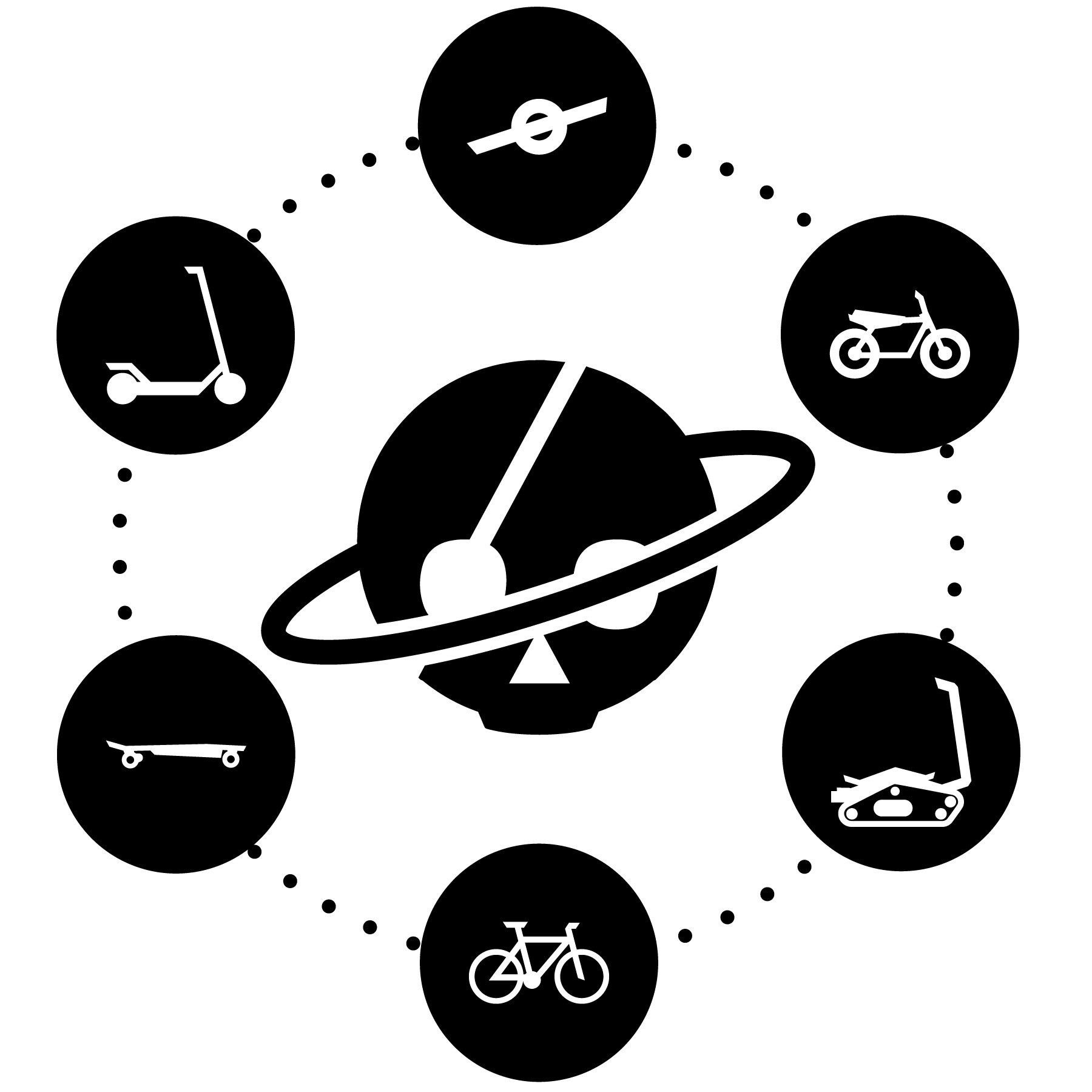 Try in our stores
We offer test rides for this product in our stores. Click here to make a reservation.
See everything by Doppio.bike
Doppio classico
Not available online, check
stores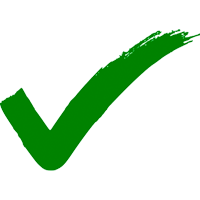 30 days return policy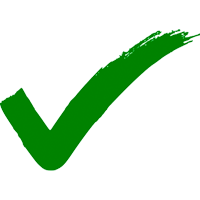 Biggest mobility retailer -
5 physical stores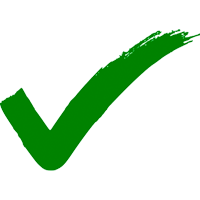 European tax included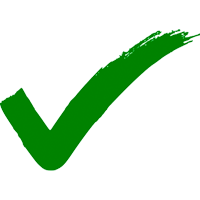 Secure payment methods
Riding a Doppio electric bike on your own is already a lot of fun, why not double it? The Doppio Bike is one of the few electric bikes that are build for two people The Doppio classico is equipped with an extremely comfortable buddy seat.
Sold Out!
Sign up below to receive an alert.