See everything by Decent
Decent X7 electric scooter
Looking for an inexpensive foldable electric scooter? The Decent has all of this and more. The Decent X7 electric scooter has 10″ tires for a pleasant riding experience. The removable electric battery makes this electric scooter one of the best for long rides.
With a total weight of 13KG and foldable mechanism the scooter is ideal for daily commutes and short rides where portability is essential.
Out of stock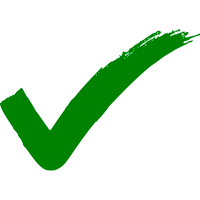 Free shipping and 30 days return policy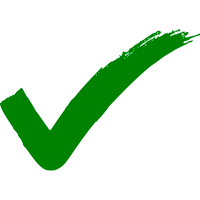 Hundreds of positive reviews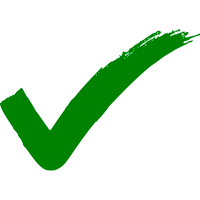 European tax included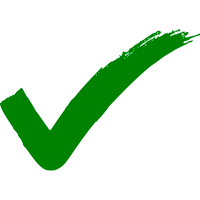 Secure payment methods
Ordered recently by
John from Calgary, Thomas from Burin & 4 others
.