See everything by Closca
Closca Helmet – White
Not available online, check
stores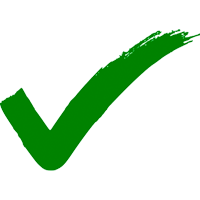 30 days return policy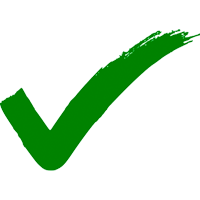 Biggest mobility retailer -
5 physical stores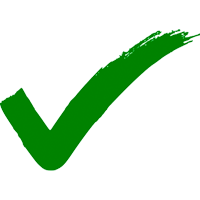 European tax included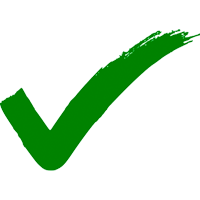 Secure payment methods
Cruise the streets in style with this collapsible helmet in a great urban design. It's lightweight and comfortable, without forgetting safety. The folding system keeps the helmet from collapsing in the event of impact. And it makes the helmet easy to carry too, just put it in your backpack or handbag. The helmet folds in less than 1 second.
While the innovative Air Flow provides a constant air flow, the adjustable/elastic rear band makes sure the helmet fits all users. Comfort guaranteed.
One Size Fits All
Sold Out!
Sign up below to receive an alert.