See everything by Coast Cycles
Buzzraw Race Plates
Not available online, check
stores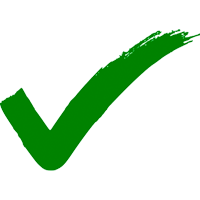 30 days return policy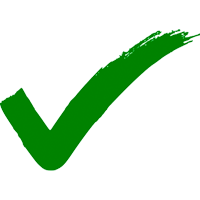 Biggest mobility retailer -
5 physical stores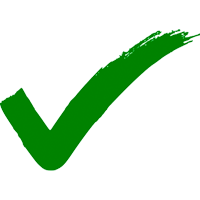 European tax included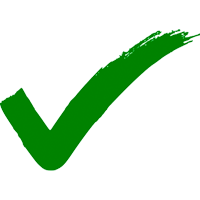 Secure payment methods
This is a pre-order
Inspired by the race number plates of motorcross bikes, the trio of plates is designed to fit both sides and the front of the Buzzraw. Comes in a cool, semi gloss black finish.
Set of 3.
Sold Out!
Sign up below to receive an alert.

Ordered recently by
jermaine from amsterdam
.