Brand: Onewheel
Bumpers for Onewheel Pint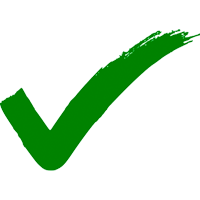 Fatdaddy Gear Geek supportline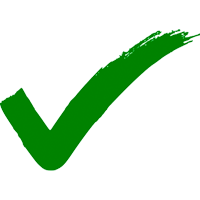 Ships every weekday, fast delivery!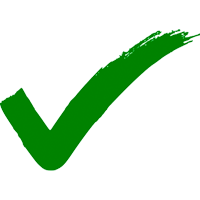 Duty and tax included for EU countries
Life is hard – sometimes you need bumpers to take the brunt of it. These high density bumpers are ready for anything you throw at them. Designed to absorb impact, bumpers are easily swapped out so grab yourself an extra pair. Plus, with 8 color options, mix and match to create the board that feels like you.
A bumper order includes two Navy Blue (2x) bumpers.
Sold Out!
Sign up below to receive an alert.