See everything by Brooks
Brooks Cambium C17 Saddle for WATT
Not available online, check
stores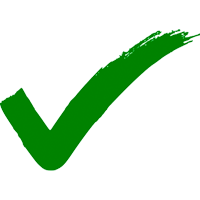 30 days return policy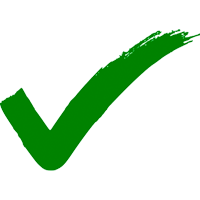 Biggest mobility retailer -
5 physical stores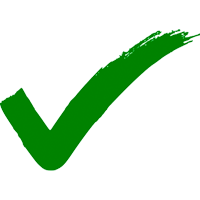 European tax included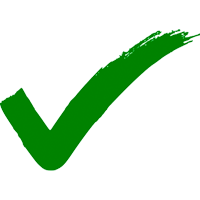 Secure payment methods
The Brooks Cambium is a new line of saddles made from natural vulcanized rubber and organic cotton. Reinforced with a thin layer of structural fabric for extra resilience and the well-known Brooks durability. The unique flexible, maintenance-free, and water-resistant deck is designed to move with the cyclist's movements for the best comfort and ease of use.
The C17, as it looks, is made for the sporty road or touring cyclist. A saddle that moves with you.
Sold Out!
Sign up below to receive an alert.