Brand: Boosted Boards
Boosted Stratus set of 2 front wheels 85mm – Orange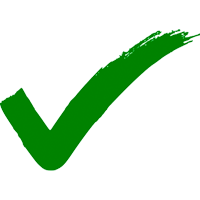 Ships every weekday, fast delivery!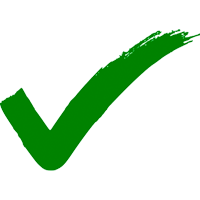 Duty and tax included for EU countries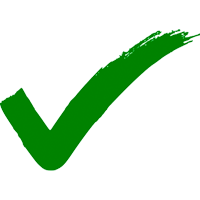 Fatdaddy Gear Geek supportline
Mon to Fri before 14:00 = Shipped same day.

The classics!
Sometimes bigger is better. Boosted Stealth comes stock with new, custom-designed Stratus wheels. They spent countless hours studying different core geometries and flex profiles to design a wheel with the right combination of grip, flex, and rebound. At 85mm, these wheels deliver the highest roll speed of any Boosted board to date.
The Boosted Stratus wheels 85mm – Orange fit the Boosted Boards Stealth and Boosted Boards Plus.