Brand: Boosted Boards
Boosted Rev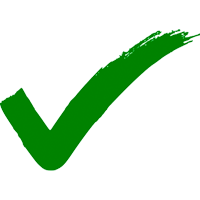 Free shipping on orders over €500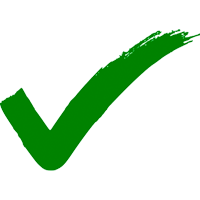 Follow your package via tracking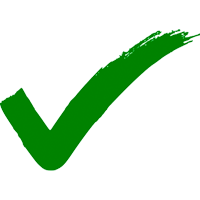 Customer support without chatbots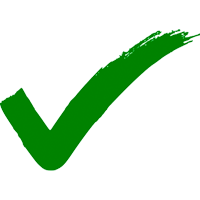 All in price (import & tax) for Europe
€1899
Aside from its substantial safety features, exceptional usability, and sterling tech specs, the Boosted Rev is, above all else, an out-and-out joy. Quite possibly the best electric scooter ever made.
Top speed: 39 km/h
Range: 20 to 32 km
Highlights: Best design on the planet, vehicle grade commuter, dual motors.
Expected delivery
Order today for delivery around November 2.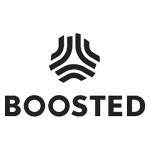 This item is part of a liquidation sale of Boosted. Sold at the buyer's own risk and peril, without warranty against hidden defects. It is brand new and checked for defects before shipping. We offer a 14 day exchange to support any issues on arrival to make sure you always receive a working product. We also have Board and Rev spare parts available! More info.
Ordered recently by
someone from Paris & 46 others
.
Product Features
There's a new way to get there
Boosted Rev is a true blend of iconic design, vehicle-grade safety, and durability. We custom-built and manufactured every component, incorporating our proprietary powertrain technology to deliver the unbeatable performance and quality our riders expect. We've thought through every aspect of Boosted Rev, putting ease-of-use at the forefront of every design decision. The simple, intuitive Throttle Wheel allows for one-handed acceleration and braking with the roll of your thumb. The distinctive frame geometry, ergonomic handlebars, and wide, custom-designed tires makes Boosted Rev remarkably stable so you feel confident and safe no matter what lies ahead. A dual-motor drive will power you uphill and give you secure electric braking on the way down. It's the no-wobble, no-hassle, vehicle-grade scooter that's too good to share.
Additional information
General
Brand: Boosted Boards
Weight: 20 kg
Length: 111 cm
Width: 60 cm
Warranty: 24 months
App Support: Android, IOS
Supported Weight: 110 kg
Model Year: 2019
Ride Modes: 3 ride modes
Max Persons: 1 person
Waterproof: Not

Motor
Topspeed: 40 KM/H
Motor Watt: 1500 watt ( 2x 750 watt)
Motor Type: Hubmotor
Hill Climb: 25%
Motor Position: Front wheel, Rear wheel
Throttle: Full throttle

Wheels
Wheel Size: 228mm
Wheel Material: Pneumatic (air-filled)
Terrain: All Terrain

Brakes
Regenerative: Yes
Braking System: Mechanical Disc Brake
Brake Locations: Back, Front

Battery
Range: 20-30KM
Battery Capacity: 370Wh
Detachable Battery: No
Charge Time: 3h
Battery Position: Inside frame
Air travel: Not allowed on aircraft
Battery Type: Lithium-ion
Fast Charger: Optional

Weight
23 kg
Share your experience below!