See everything by Boosted Boards
Boosted Rev Rear Fender

Available in our European warehouse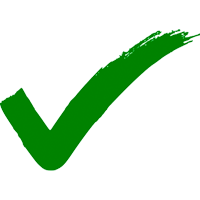 30 days return policy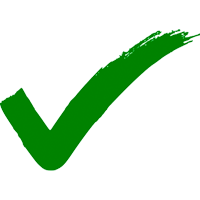 Biggest mobility retailer - 5 physical stores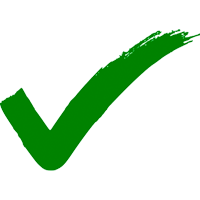 European tax included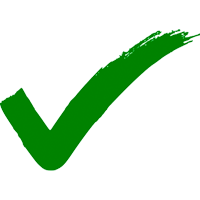 Secure payment methods

Replacement original rear fender for the back wheel to protect the Rev and your legs from dirt. Includes the rear light.
Let us install this part
Our service centers in The Netherlands, Denmark and Germany are ready to install this part for you.

Schedule service
Ordered recently by
FRANCESCO from SANNICANDRO DI BARI, Timothy from El Cajon & 5 others
.