Boosted Rev Complete Handlebar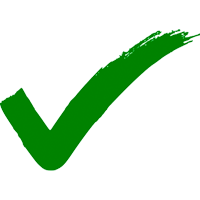 Ships every weekday, fast delivery!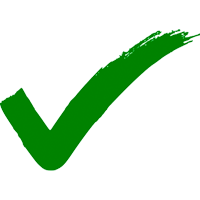 Duty and tax included for EU countries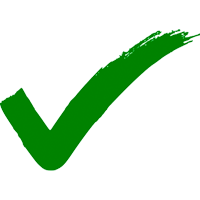 Fatdaddy Gear Geek supportline
Mon to Fri before 14:00 = Shipped same day.

The complete handlebar for the Boosted Rev. Original and brand new.
Including the handle bar itself and the display, thumb throttle, hand grips and brake handle. All cables are also included.