See everything by Boosted Boards
Boosted Rev Front 750W Motor + Tire

Available in our European warehouse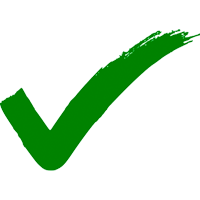 30 days return policy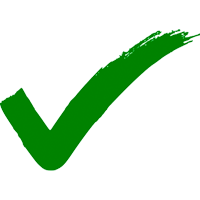 Biggest mobility retailer - 5 physical stores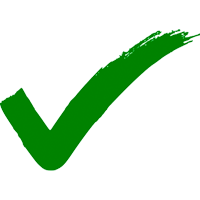 European tax included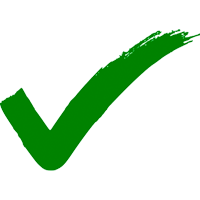 Secure payment methods

The powerful 750 watt continuous brushless DC motor. This is a original new spare part and compatible with the front.
*due to the pressure involved in the manufacturing of a Boosted Rev, the cable has a few marks that show during disassembling.
Let us install this part
Our service centers in The Netherlands, Denmark and Germany are ready to install this part for you.

Schedule service
Ordered recently by
dan from Stockholm, Mark from Stockholm & 1 other
.