See everything by Boosted Boards
Boosted Rev Front 750W Motor + Tire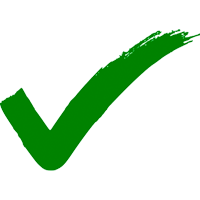 Duty and tax included for EU countries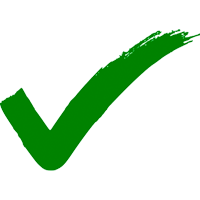 Fatdaddy Gear Geek supportline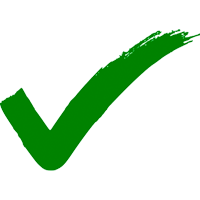 Ships every weekday, fast delivery!
Mon to Fri before 14:00 = Shipped same day.

The powerful 750 watt continuous brushless DC motor. This is a original new spare part and compatible with the front.
*due to the pressure involved in the manufacturing of a Boosted Rev, the cable has a few marks that show during disassembling.