Brand: Boosted Boards
Boosted Rev Empty Box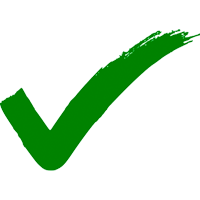 Fatdaddy Gear Geek supportline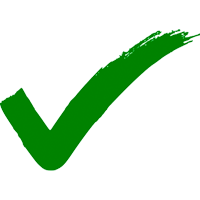 Ships every weekday, fast delivery!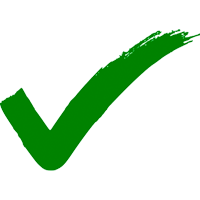 Duty and tax included for EU countries
Mon to Fri before 14:00 = Shipped same day.

Possibly the strongest box we have ever seen. Need to transport your Rev safely? You will want to use one of their original boxes. These boxes are new and unused.