Brand: Boosted Boards
Boosted Rev Charger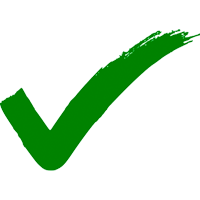 Fatdaddy Gear Geek supportline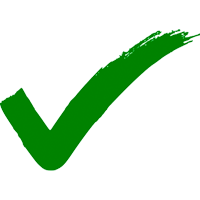 Ships every weekday, fast delivery!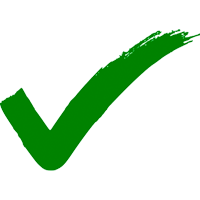 Duty and tax included for EU countries
Keep one at the office and one at home. When you are feeling a little low on charge, give it a quick top-up wherever you are. You can get about a mile of range for every 15 minutes of charge. This is a spare part without original retail packaging.
Compatible with: Boosted Rev, and Boosted Boards.
Sold Out!
Sign up below to receive an alert.