See everything by Boosted Boards
Boosted Rev Charger
Not available online, check
stores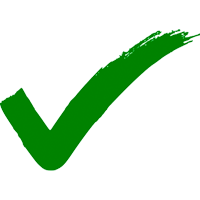 30 days return policy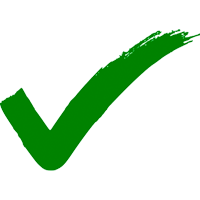 Biggest mobility retailer -
5 physical stores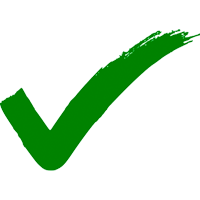 European tax included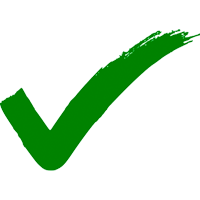 Secure payment methods
Keep one at the office and one at home. When you are feeling a little low on charge, give it a quick top-up wherever you are. You can get about a mile of range for every 15 minutes of charge. This is a spare part without original retail packaging.
Compatible with: Boosted Rev, and Boosted Boards.
Let us install this part
Our service centers in The Netherlands, Denmark and Germany are ready to install this part for you.

Schedule service
Sold Out!
Sign up below to receive an alert.

Ordered recently by
wim from beringen, Mark from Hove & 10 others
.