See everything by Boosted Boards
Boosted Boards Extended Range Battery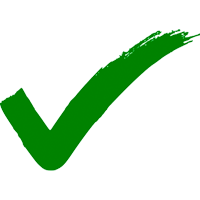 Free shipping and 30 days return policy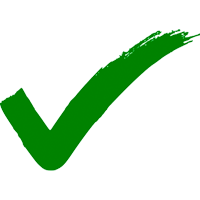 Hundreds of positive reviews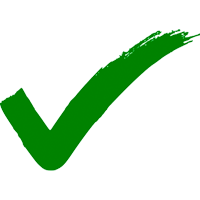 European tax included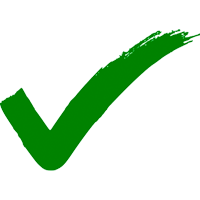 Secure payment methods
At 199 Wh, our extended range battery pack goes up to 12-14 miles on a single charge, perfect for epic rides or frequent trips. The user-replaceable design lets you keep your options open and makes service quick and easy. Bigger riders may consider installing the taller risers for maximum clearance.
Also available as Standard Range battery.
Does not ship overseas or to islands.
Compatible with
Boosted Mini X, Boosted Plus, Boosted Stealth, 2nd Gen Dual, 2nd Gen Dual+. Not compatible with the Mini-S or V1.
Sold Out!
Sign up below to receive an alert.

Let us install this part
Our service centers in The Netherlands, Denmark and Germany are ready to install this part for you.

Schedule service
Ordered recently by
Martin from Brno, Jani from Ljubljana & 166 others
.