Brand: Boosted Boards
Motor Mounts for Boosted Boards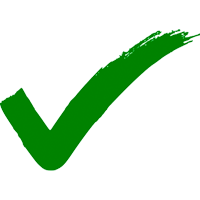 Ships every weekday, fast delivery!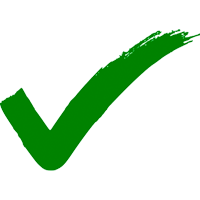 Duty and tax included for EU countries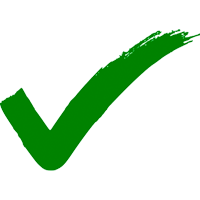 Fatdaddy Gear Geek supportline
Mon to Fri before 14:00 = Shipped same day.

The Boosted Board Motor Mount is an essential part to keep your motor in place, produced using strong metal alloy. This is an original Boosted repair part, comes in a pair of 2.