Brand: Boosted Boards
Boosted Board Charger (UK cord)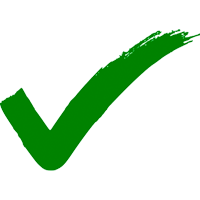 Ships every weekday, fast delivery!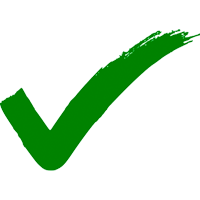 Duty and tax included for EU countries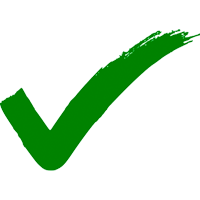 Fatdaddy Gear Geek supportline
Mon to Fri before 14:00 = Shipped same day.

Keep one at the office and one at home. When you are feeling a little low on charge, give it a quick top-up wherever you are. You can get about a mile of range for every 15 minutes of charge. Compatible with: Boosted Mini S, Boosted Mini X, Boosted Stealth, Boosted Plus, 2nd Gen Dual, 2nd Gen Dual+, Standard Range Battery Pack, Extended Range Battery Pack
Ordered recently by
someone from Soho & 5 others
.