Brand: Boosted Boards
Boosted Backpack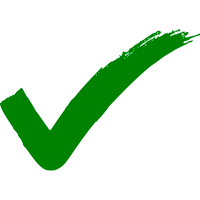 Follow your package via tracking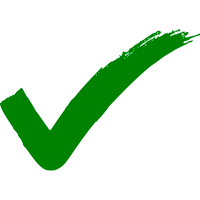 Customer support without chatbots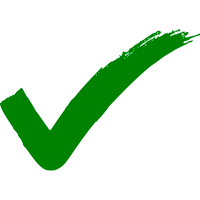 All in price (import & tax fee's) for Europe
€239
No matter where your board takes you, key features keep you on the move during your daily commute or weekend adventure. This electric skateboard backpack keeps your board safe, and also a laptop up to 15 inches!
Boosted Backpack is compatible with all longboard models, excludes mini boards.
Also see the Boosted Daypack if you want it without board carrying features.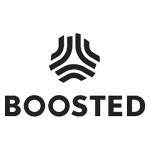 This item is part of a liquidation sale of Boosted. Sold at the buyer's own risk and peril, without warranty against hidden defects. It is brand new and checked for defects before shipping. We offer a 14 day exchange to support any issues on arrival to make sure you always receive a working product. We also have Board and Rev spare parts available! More info.
Changed life forever for
Peter from Didcot, Linus from Rotterdam & 9 others
who ordered recently.
Product Features
Laptop Sleeve

Padded laptop sleeve that holds up to 15 inch laptops

Magnetic External Remote Pocket

 Low-profile sleeve allows for easy stash and grab

Board Carry Technology™

 Sturdy, secure, and designed specifically for your Boosted board

Charger Holster

 Thick internal strap keeps your charger at the ready.

Volume

 Messenger-style roll-top lets you expand the bag from 25 to 30 litres
We've designed an adjustable board carry system, magnetic outer pocket for remote storage, and an internal charger holster to make your transition from riding to carrying as seamless as possible. The roll-top clasps even double as fasteners for your helmet. Zippered laptop and secure tablet sleeves, plus two padded device and accessory pockets provide you with all the organisation you need.
Share your experience below!