See everything by Fatdaddy
Basic Backpack for electric skateboards
Not available online, check
stores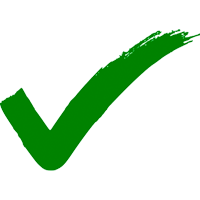 30 days return policy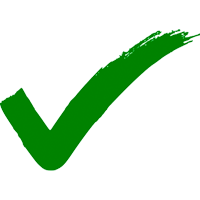 Biggest mobility retailer -
5 physical stores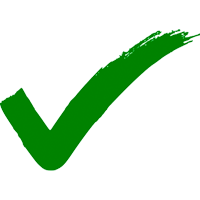 European tax included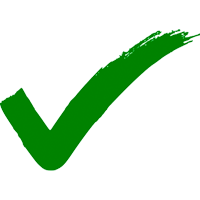 Secure payment methods
Take your (electric) skateboard with you with this easy carry-on skateboard backpack.
The maximum length of your skateboard has to be under 94 centimeters. Inside the bag you have an extra compartment for your remote and adapter. The zipper and materials are made from extra strong fabric to last you a long time.
Sold Out!
Sign up below to receive an alert.

Ordered recently by
Nicolas from Bruxelles, Jidabha from Pathumwan Pathumwan & 4 others
.