Brand: Fatdaddy
Basic Backpack for electric skateboards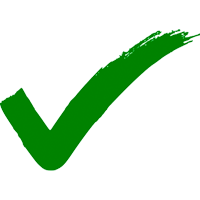 Duty and tax included for EU countries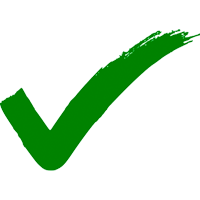 Fatdaddy Gear Geek supportline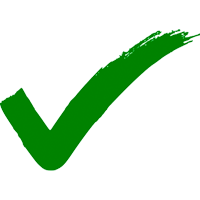 Ships every weekday, fast delivery!
Mon to Fri before 14:00 = Shipped same day.

Take your (electric) skateboard with you with this easy carry-on skateboard backpack.
The maximum length of your skateboard has to be under 94 centimeters. Inside the bag you have an extra compartment for your remote and adapter. The zipper and materials are made from extra strong fabric to last you a long time.