Brand: AXA

AXA Plug-in Chain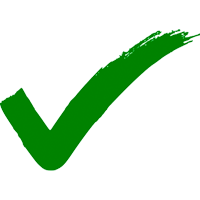 Fatdaddy Gear Geek supportline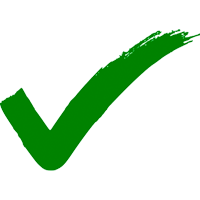 Duty and tax included for EU countries
A hardened steel Plug-in chain that you can use in combination with an AXA Defender Solid PLUS.
With the plug-in chain you attach your bike to an object such as a lamppost. It is a chain of hardened steel of 55 mm thickness. The Plug-in pin has a diameter of 10 mm so this lock is theft delaying. It is equipped with a strong protective polyester cover. With its length of 140 cm, there is always something nearby to which you can attach your bike.
Expected delivery
Order today for delivery on March 4.