See everything by ABUS
Abus Kettingslot Ivy 9100 85cm
Not available online, check
stores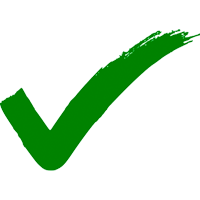 30 days return policy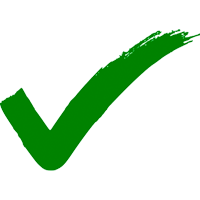 Biggest mobility retailer -
5 physical stores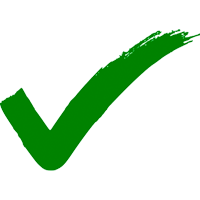 European tax included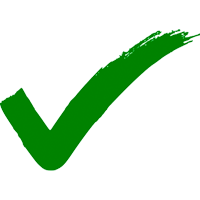 Secure payment methods
The Abus Ivy 9100 85 cm long chain lock is one of the best chain locks currently available on the market. The Abus Ivy 9100 has one of the highest safety levels, has been approved for your insurance. Due to the flexible chain cover, your (electrical) is not damaged during locking.
This lock is available in 85 cm, 110 cm, 140 cm and 170 cm.
Sold Out!
Sign up below to receive an alert.