Brand: Boosted Boards
Boosted Replace Standard Range battery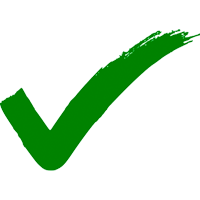 Fatdaddy Gear Geek supportline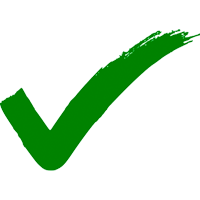 Duty and tax included for EU countries
Order today for expected delivery around January 27.
√ Certified and trained repair agents
√ Also available if you bought somewhere else
√ Parts in stock supplied by Boosted
Not everybody is into repairs. If you live in Europe, let Fatdaddy service your Boosted Board in our Service Centers. We have everything to keep you rolling. Our team is trained and certified by Boosted Boards.
How it works:
Purchase the repair.
Pricing includes labour hours and repair parts.
After checkout, we will contact you with the shipping address.