Boosted Parts
Every board needs maintenance to keep performance and durability. It's important to take care of your Boosted to keep it riding for the upcoming years.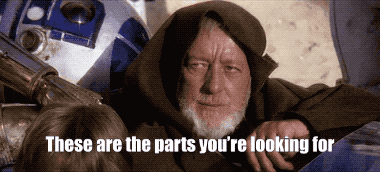 We are constantly updating this page with official parts as they become available, will be available in batches.
We ship parts worldwide from our Amsterdam warehouse, except for batteries. There is no affordable option to ship a battery across the ocean to islands during the pandemic.
Showing 1–21 of 71 results