Mid motor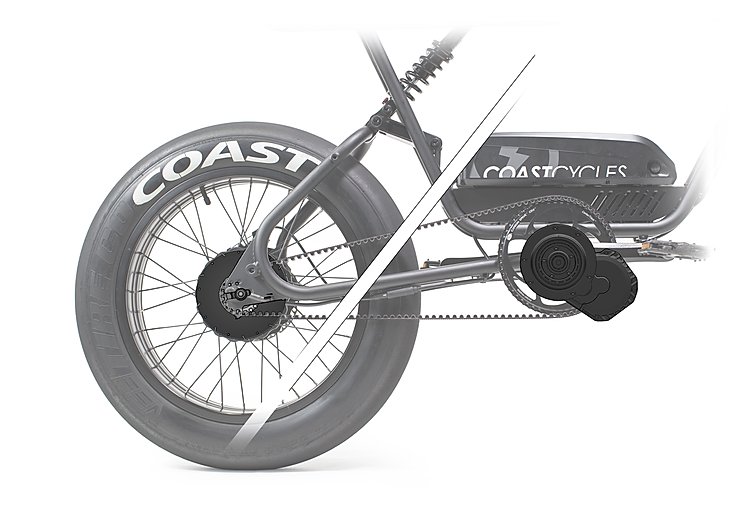 Mid motor electric bikes are mainly used for medium to long distance. The motor is directly connected to the crank and pedals making it a very natural way of biking.
Unlike front or rear motors having a mid motor makes it easier to replace tires and complete wheels because there are not wires going to and from the wheels or motors within the wheels.
A mid motor is places in the middel and low-end of the bike making it a perfect mix for a balanced bike. You cannot coast brake with a mid motor and are dependant on brakes directly placed on the wheels like mechanical disk brakes.
Showing all 2 results