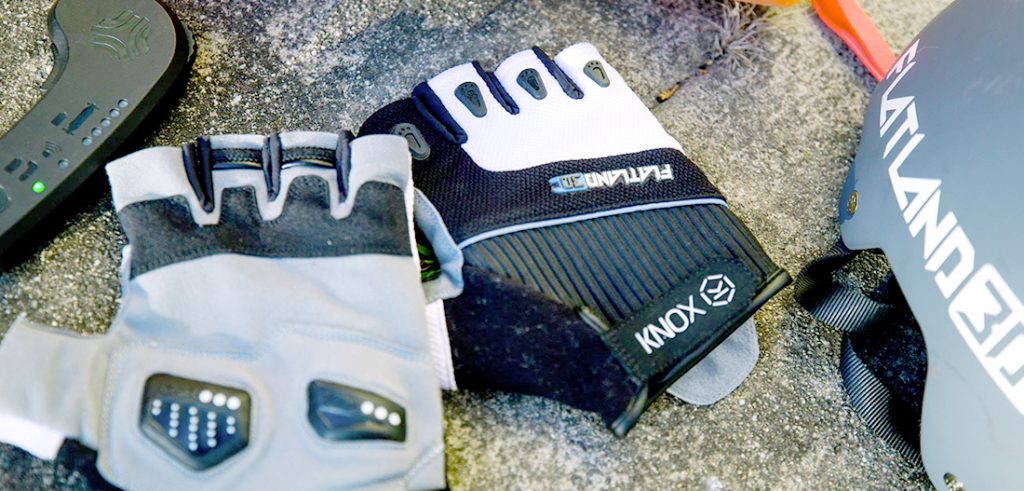 Looking for Flatland 3D products in Europe? Fatdaddy is an official dealer and the distributor for Flatland 3D. We stock, pack and ship all Flatland 3D items and send them to every EU country.
Flatland 3D creates custom designed accessories for electric skateboards that both protect your gear and enhance the riding experience.
No products were found matching your selection.