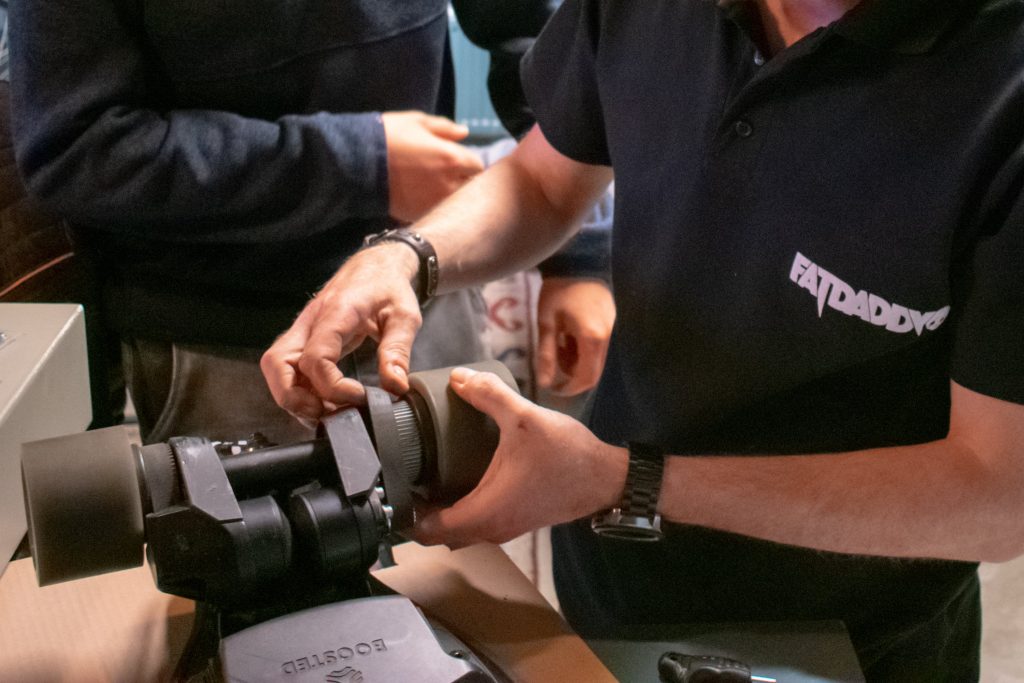 We are currently investigating how Fatdaddy can support current owners of Boosted products. Our goal is to keeping these boards and scooters on the road for years to come.
Since Fatdaddy is Boosted's retailer for Europe and we also manage repair and service for European riders, we want to make sure that you do not have to worry. Fatdaddy will still have you covered now and in the future. Road more about the situation here.
Keep an eye on our social media or enter your e-mail below to be alerted on our developments.